Vol. 3 No. 2 (2022): Communities Dealing with Crises & Global Responses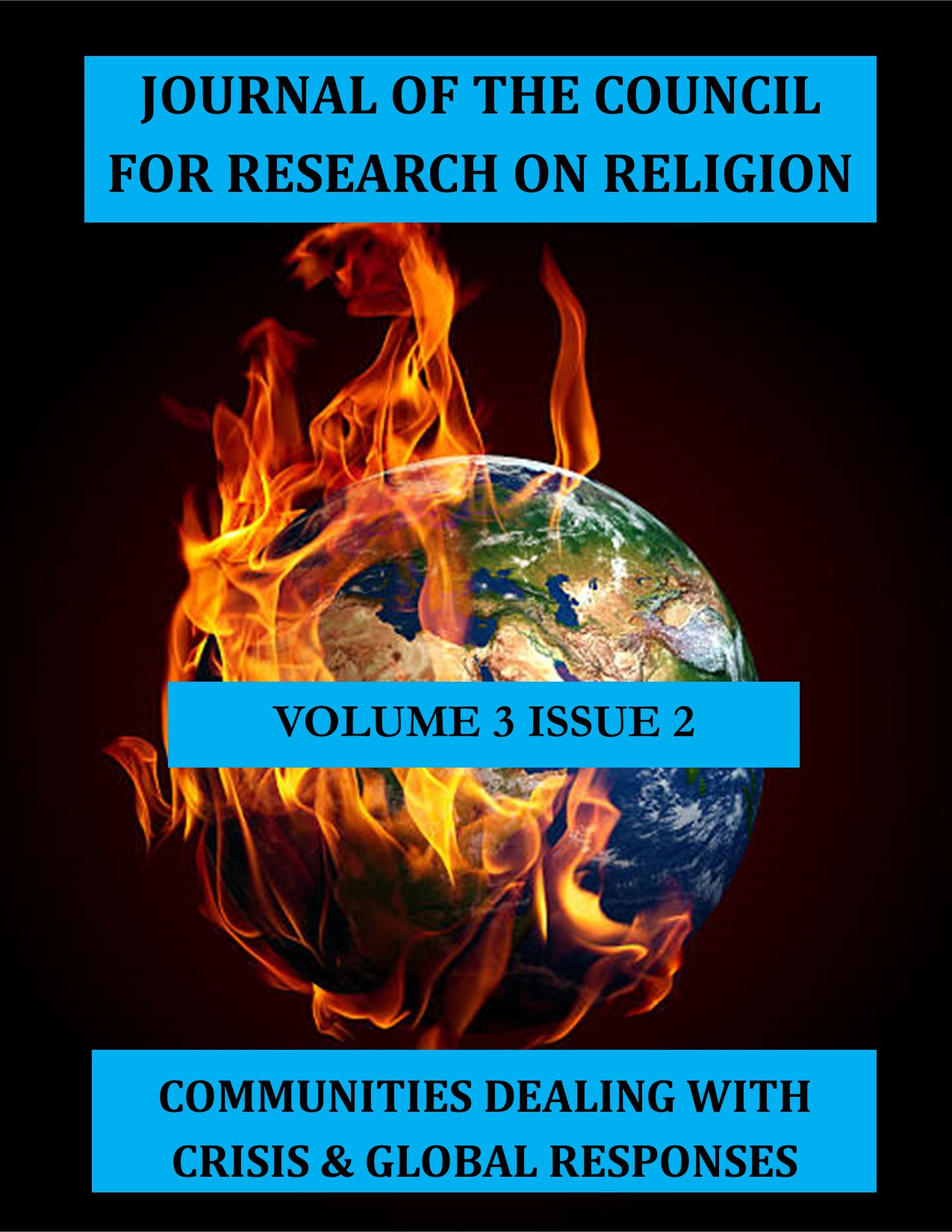 The second issue of volume three of the Journal of the Council for Research on Religion (JCREOR) is dedicated to critical reflection on global crises and the global responses of religious communities. As the world begins to recover from the impacts of the COVID-19 pandemic, new crises have emerged, and old crises have resurfaced to take center stage in what has now become a constant cycle of images and information about the world in crisis.
Presented in this issue are a selection of papers which address a variety of crises and discuss how various communities are responding to them. The studies address issues such as the impact of refugee status on Uyghur children, the role of the Orthodox Church in the Ukraine war, the influence of evangelical rhetoric in Canadian politics, Marian devotion and its relation to socio-political issues like gender in Latin America, and the Catholic response to Indigenous residential schools. Each paper traces the role played by religion in the development of these crises, as well as its role in community response efforts.